Discover more from Afrobeats Intelligence
Afrobeats Intelligence is a weekly newsletter on African music curated by multi-award winning journalist, Joey Akan. It is published every Monday.
Over 25,000 subscribers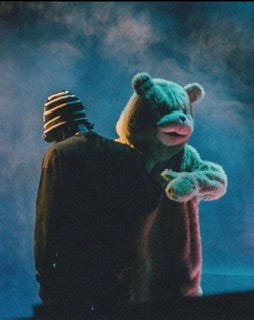 Rema is tired. He's tired of it all. The constant diss of his music. The casual denial of his new school leadership, while the music industry appropriates elements from his art. Look around you, see that he's the patient zero powering the 'new kid' swag that Nigeria's emerging creative class can swear by. He's tired of the incessant demand for respectability. The expectation of submission to a music industry patronage system that has played no role in the formation and consolidation of his career. And most painful is the rampant assumption that he is getting his greatness served to him on a platter. In truth, he earned it. Rema has travelled through miles of empty hell to reach this heaven where he is celebrated. 
Perhaps things appear too good for the 19-year old from Benin. His many scars have been covered by layers of fame, conditioning, and endless hours of insulation and media training. It's why they're harder to spot. Success is a new skin. It glosses over life's sorrows. Rema is signed to Don Jazzy's Mavin Records which has a global investment partner. His business is managed by a well-oiled machine of professionals that carry him and his art on their backs. Possessing insane talent that straddles rap and pop songwriting, he's wielding it with abandon, and achieving the rare feat scoring both commercial and niche hits. Also, look at that loveable, shmuggable babyface making ladies dream and swoon. One man cannot have it all this good.
And that's the energy Rema is feeling from the industry. He's seeing your tweets, and gauging your consideration of his music. Our personal projections of his work and personality have moved beyond our social platforms. It's seeping into how the industry treats him in real life. Rema's music still retains harsh judgement in many circles, despite the immense joys and inspiration his art has provided. Some say his melodious formula was imported from India's Bollywood, and isn't an original creation. 'Iron man,' perhaps his most unconventional creation,' polarized enthusiasts on release, but an Obama cosign put paid to any argument about its quality. Rema's deft use of his native Benin language in hooks and verses are new at the mainstream level. Yoruba is the de facto Nigerian pop music standard for songwriting. Igbo comes a close second, and the rest can occasionally appear in negligible bits. By convention, this shouldn't be successful at the highest level. The world tells him this when they mock his delivery. His colleagues amplify it when harmless jokes by Burna Boy and Zlatan Ibile, recorded as momentary social media relief, get misunderstood as a confirmation of artistic.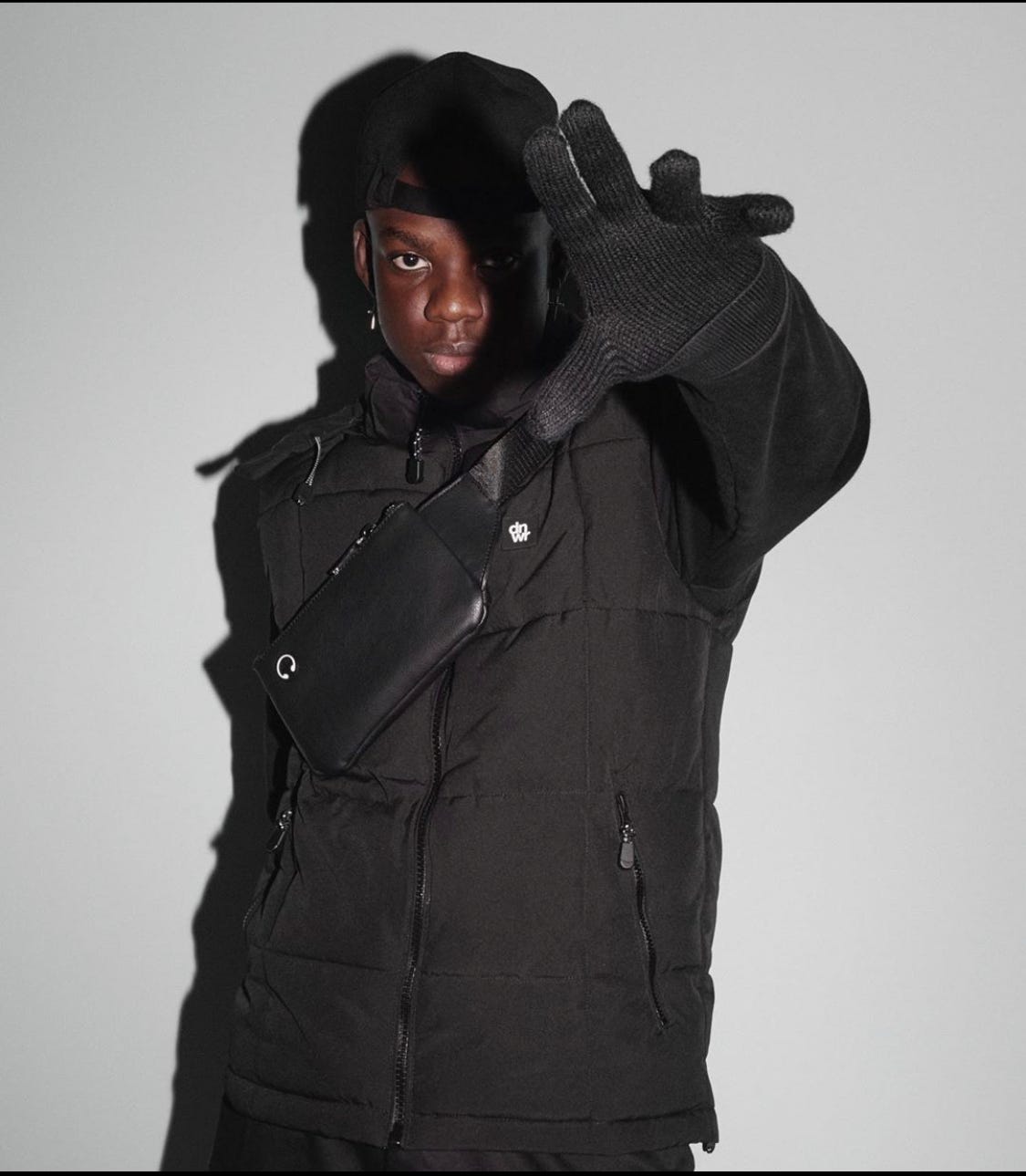 As a person, Rema appears to be privileged. But up until his recent progression, the opposite has been his reality. Tragedy first struck when he lost his father in 2008. According to reports, Rema's father, Justice Ikubor, a PDP Chieftain in Edo state, and former General Manager of the state-owned Ethiope Publishing was found dead in a hotel room in Benin City, with no plausible explanations. When Rema tweeted: "PDP y'all need to explain wha happened to my father in that hotel room. Justice Ikubor's son has risen," it's this pain eating him. His brother would compound his sorrow a few years later, dying under tragic circumstances.
"At some points, things got tough I had to man up My past life has the same effect on my present being in the music and taking things forward," he said in a Capital Xtra interview. 
"I had to work hard because I lost my father and my brother and things were left only to me. So, I had to put things in place. I did a lots of job like working at a beach in Ghana.
"Hard work got me my this shape. At first, it was really hard for me, I cried and was really sad. When I got back to Nigeria I had to appreciate my mum for being strong so I had to get her a car.
"I was tired of seeing her trekking everyday. She didn't even have money to use a public transport or motorcycle. Even though I had no car of my own then, I had to buy my mum a car," he continued.
What defines hardship in the music industry? How do we weave our heads round layers of struggle to know that challenges typically exist on a spectrum? After Rema was signed by D'Prince to Jonzing World in 2017, a year of artist development came up next. 365 days of hyper-productivity, endless hours of recording, the availability of despair, and the floundering hope that 'what if all this never really happens?' Through that time, he's had to also navigate issues with recording music. 'Dumebi', arguably Rema's biggest hit, was a surprise gift from a rushed session. Due to a lack of studio time, Rema had to store some melodies on the beat from loyal producer and friend Ozedikus, to mark it for future recording ease. Opening lines "make I come, make I come come come…" was never changed after the rush of its initial inspiration. There was beauty in that struggle. But that blessing doesn't extend into the expectation that artists have to wear their struggle on their sleeve. It's archaic thinking, a remnant of our ancestral hunter-gatherer past, where strife was a test of our substance, and growth only comes from endangering our humanity. We're in 2020 now. The world might be upside down, but we've travelled leaps and bounds from the Neanderthals.
The unprecedented speed of Rema's rise isn't in keeping with the industry playbook. Rema was an instant star from his Rema EP release in February 2019. By April's Easter Sunday, he was finding joy as a headline act at Homecoming 2019 concert, in Victoria Island, Lagos. In keeping with his tweets, I can confirm that his fee was over a million Naira. When December's hedonistic rush came around, he was three projects in, and armed with a string of hits that made him a 'hot cake' in the holiday performance circuit. It all appears easy on the outside. Every trend bucked, every established notion, challenged. All the industry manuals for success didn't account for the mergence of an  act like Rema.
As with other aspects of life, there's a tendency for anything that receives excessive positive attention to build equal resentment from the public. Perhaps the grouse is in his swashbuckling 'Bad Commando' branding and marketing that aligns an irreverent image with radical artistic impact. It may be his adept use of novel melodies to create smash hits that has people pressed. Or it's the evident support that he enjoys from his label heads, that has people subtly disparaging his work so far. 
But Rema has had enough. And he's letting us all know.
Yesterday's potent endless stream of wisdom and intellectualism from the 19-year old has animated the music industry in Lagos and beyond. Burna Boy, Nigeria's enfant terrible, has already pledged an eager hand of comradeship in the fight for team 'realness.' Behind the scenes, there's a wave of approval that happens when the curtain that curtails vulnerability in pop stars is raised by the slightest angle. Rema generate that yesterday. 
There are still questions in the air about what motivated Rema to rare eloquence. There's also talk of an unconfirmed DMW spat in the air. But in speaking freely, Rema elevated himself and his brand into a new light. 
Rema is tired. He's tired of it all. But in his vulnerable expression of pain and wisdom, he's ascending beyond the boogeymen, and a toxic system that demands that he dims his light. He won't back down.